Trade fair dates
Evening wear by Christian Koehlert – for you to see on the catwalk
Personal contact and direct exchange with you as our trading partner are very important to us. At the same time, we love the atmosphere of trade fairs and events where the latest fashion trends are in the air.
Experience the Christian Koehlert collection, with the most beautiful evening dresses and cocktail fashion of our season. Convince yourself of the quality in design and workmanship, the colours and the materials. We look forward to you registering for one of the next appearances of our label.
You can now arrange a personal appointment using the contact form. Alternatively, we would be delighted to invite you to our showroom, to visit your shop or be here for you by phone.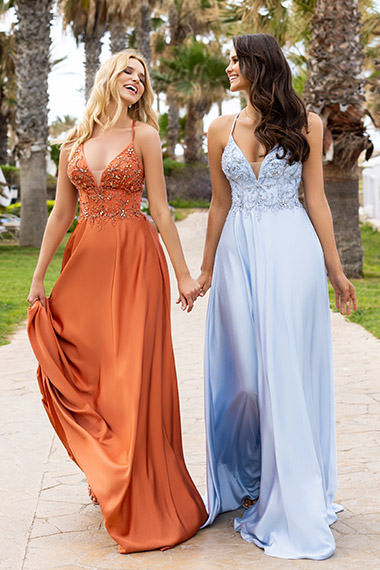 Save the Date